Winform Medical Engineering
Medical devices for rehabilitative and aesthetic medicine
FarmaJALUX
High titration phytocompounds for rehabilitative and aesthetic medicine
PhormaBeauty
Devices and phytocompounds for Beauty centers
Winform Medical Engineering
Produces and sells medical devices for rehabilitative and aesthetic medicine. After 30 years of experience our non-invasive know-how is available to You for every type of rehabilitative and aesthetic medicine.

Laser, Shockwave, Ultrasound, Tecar, every type of non-invasive technology that is needed by the therapist.
FarmaJALUX
Our knowledge in the phytotherapeutic field it's fully expressed in our range of phytocompounds adjuvants to medical technologies for the rehabilitative and aesthetic medicine field.
Articular, muscular-skeletal, dermatological applications and our unique technical line.
Our phytocompounds are of the highest titration: it is possible to have from 5% to 20% of titration in every phytocompound depending on the needs of the therapists.
Discover all the benefits of our phytocompound range!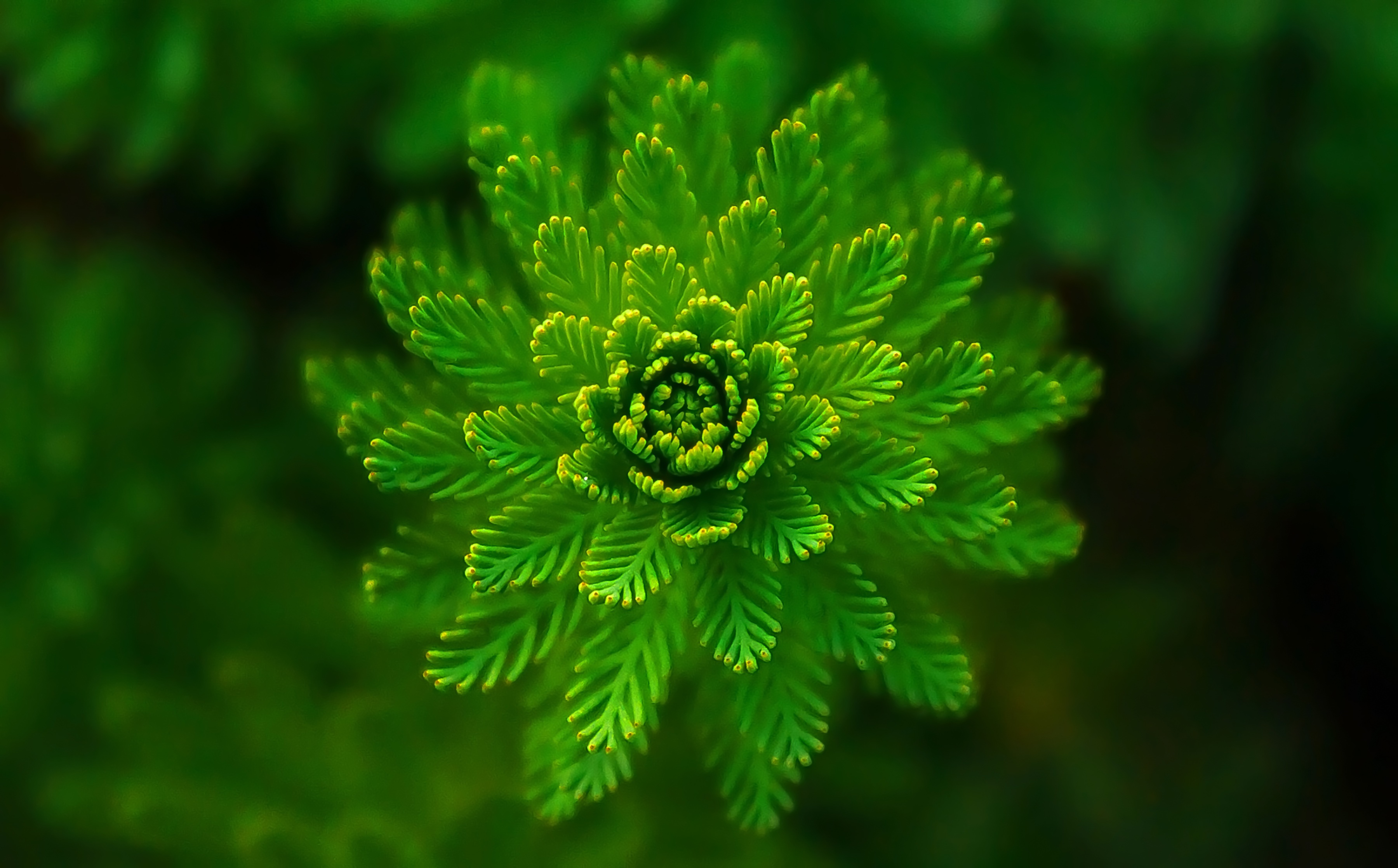 PhormaBeauty
SDerived from Winform Medical Engineering, PhormaBeauty is the brand completely dedicated to the Beauty field.
Our devices are always accompanied by our phytocompounds of high titration in order to achieve the best results in a short amount of time against all types of imperfections.
Non invasive technologies for the psycho-physical wellbeing of the person.
Winform Group's mission is to better the psycho-physical wellbeing of the person: since 30 years we design non invasive technologies, always more sophisticated and evolved but at the same time very accessible, that will accompany the professional and the person that receive the treatment in the healing process.
TecarSIN200
Sinapsi2.0 (Dermatological N-FI Method)
Sinapsi2.0 (Rehabilitative N-FI Method)