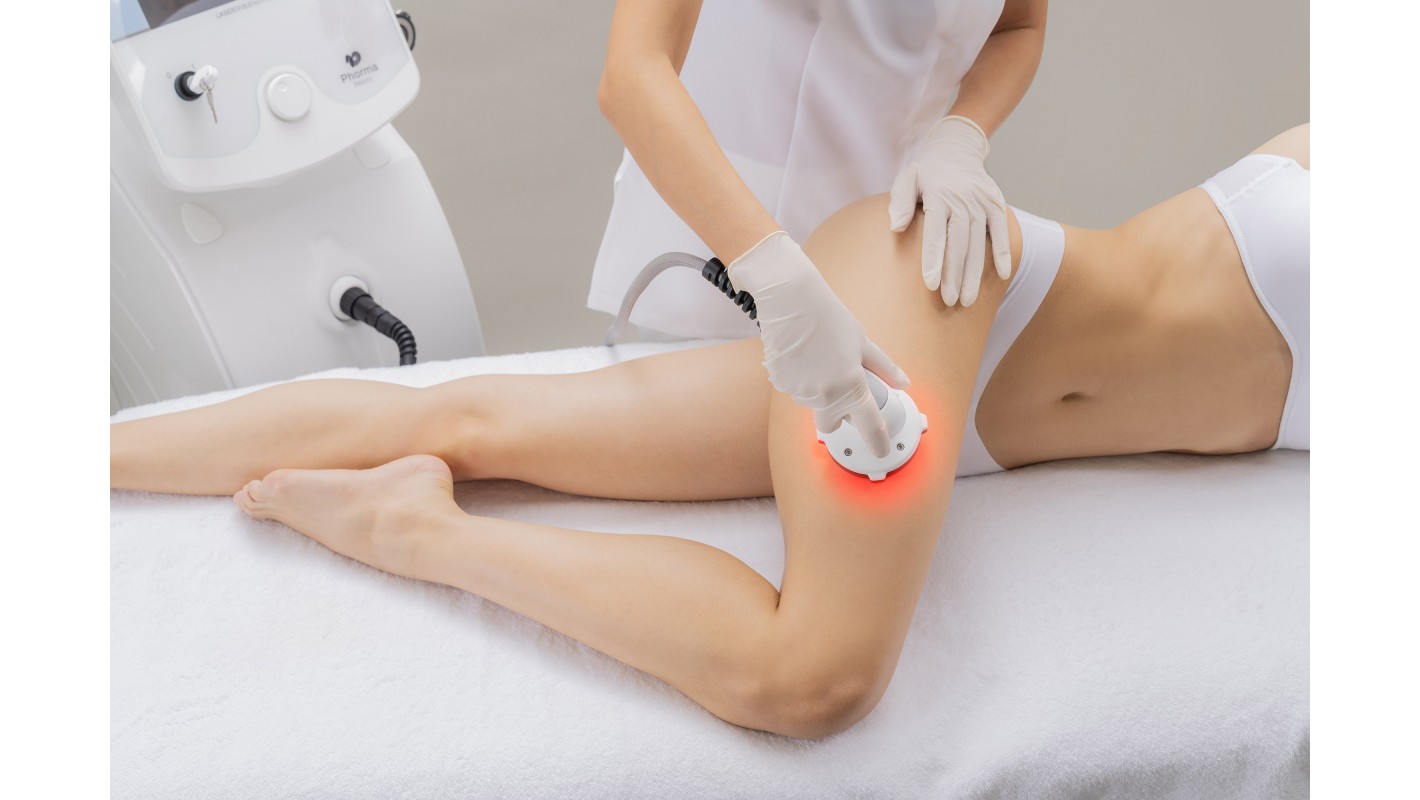 Multifunctional beauty platform
eClettica
eClettica is a high-level multifunctional equipment that contains all the necessary technologies to counteract all-round the imperfections of body and face.
Depending on the needs Laser, SIN, Lipolysis, Tecar and Cryotherapy technologies are used.
PERFECT RESULTS THANKS TO THE VERIFICATION SYSTEM
The innovative verification system (SIVSEA/SCE), which allows to increase the effectiveness of treatments, can read the changes on the tissue during each treatment, allowing a correct and accurate administration of the energy to the client in real time.